Are you a PhD supervisor or about to become one? If so, this course provides you with practical tips, resources, and ideas for improving the supervisory relationship.
Through videos and activities, we'll address the key challenges of supporting research students throughout their PhD towards successful completion.
Topics include coaching techniques, academic writing, and managing the impact of mental health issues.
The course comprises:
25 short videos for you to watch at your own pace
Captions and transcripts throughout
Downloadable templates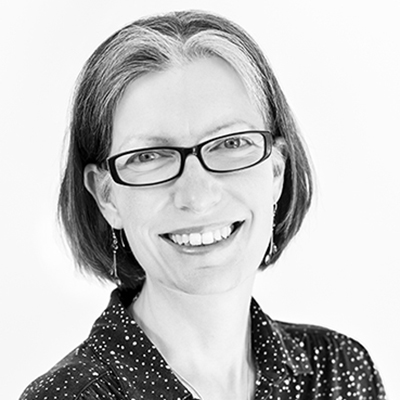 Hello, I'm Catherine Pope
Over the last six years, I've trained and coached more than 3,000 PhD students across 12 universities. Yes, that's a lot! I've also run workshops and created training programmes for supervisors.
I completed my PhD in 2014 at the University of Sussex. After a brief stint as a lecturer, I established my coaching and training business. This means I get to scamper all over the place (not at the moment, obviously) and meet lots of different researchers.
Through my courses, I can share all that experience to save you time and some valuable headspace.