Have you submitted your thesis, or are you getting close to completion? Are you now contemplating the next step in your PhD? This online course guides you through the process of preparing for your viva and giving the best possible performance on the day.
Through videos, activities, and worksheets, you'll learn what to expect from the viva and also make a start on your preparation.
By the end of the course, you'll have a clear strategy and more confidence in facing this next challenge. 
We'll demystify the viva and answer questions such as:
How are my examiners chosen?
What on earth are they going to ask me?
How do I deal with mistakes?
What if my mind goes blank?
How do I cope with difficult examiners?
This course is based on a workshop delivered by Dr Catherine Pope to more than 300 students across seven universities.
Here's what those students have said:
"I just wanted to get in touch to let you know how useful and enjoyable the training was. It made me feel a lot less nervous and more prepared for the viva. I have recommended it to all my PhD friends."
"I wanted to let you know that I passed my viva directly (no corrections) yesterday! The session you organised for us really helped me to prepare and feel confident about the process."
"I learned so much about the process which no one had ever explained to me. Catherine was really clear and very calm and reassuring. I now feel that I have a really good idea of how to prepare myself."
Here's what we'll cover ...
Who is this course for?
This course is designed for anyone preparing for a viva under the UK system. Although some of the advice may apply to other countries, the system itself will be very different. We don't address regulations, as they vary across universities. The content of this course is based on the traditional style of PhD and doesn't specifically cover theses by papers, or practice-based PhDs.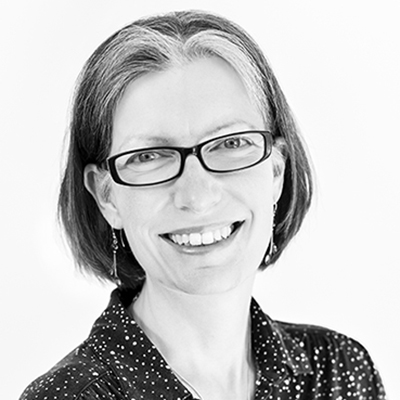 Hello, I'm Catherine Pope
Over the last six years, I've trained and coached more than 3,000 researchers across 12 universities. Yes, that's a lot!
I completed my PhD in 2014 at the University of Sussex. After a brief stint as a lecturer, I established my coaching and training business. This means I get to scamper all over the place (not at the moment, obviously) and meet lots of different people at various stages of their academic careers.
Through my online courses, I can share all that experience to save you time and some valuable headspace.
Feedback
"Great session to understand viva process and enhance your confidence."
"This short online course was very clear and easy to follow. It covered a broad range of topics related to the main theme of the course. The slides were very clear and were accompanied by suggestions for further readings, checklists to download and transcripts."
"Great slides, very clear language both for natives and non-natives, very pleasant to listen to and easy to follow."