Are you struggling to get started with your academic writing? Or have you hit a block? If so, this short course can help you get back on track and make significant progress with your article or book.
With guidance from an experienced facilitator, you'll set realistic goals and develop an effective process for achieving them.
By the end of the course, you'll have:
a better understanding of your writing process and habits
strategies for improving your focus
techniques for planning and measuring progress
(hopefully) a big chunk of writing!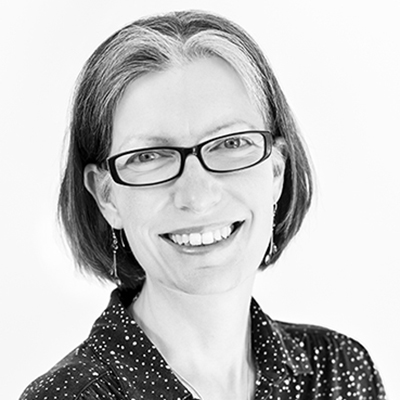 Hello, I'm Catherine Pope
Over the last six years, I've trained and coached more than 3,000 researchers across 12 universities. Yes, that's a lot!
I completed my PhD in 2014 at the University of Sussex. After a brief stint as a lecturer, I established my coaching and training business. This means I get to scamper all over the place (not at the moment, obviously) and meet lots of different people at various stages of their academic careers.
Through my online courses, I can share all that experience to save you time and some valuable headspace.
Feedback
"Catherine has helped me improve my writing and my productivity, each year of the PhD the courses impact me differently and my progress reflects this - thank you."
"This is an excellent course and can provide a variety of techniques to keep you focused and on track with your writing."
"Helps focus the mind and starts to make you think 'I can do this'.