Are you part-way through your PhD and wondering how to keep going? Do you need a push to progress to the final stages? If so, this course is for you. Through activities and tutorials, you'll:
Clarify where you are with your PhD
Rediscover your motivation
Develop a realistic plan for completion
Learn techniques for improving your productivity
Create an effective writing process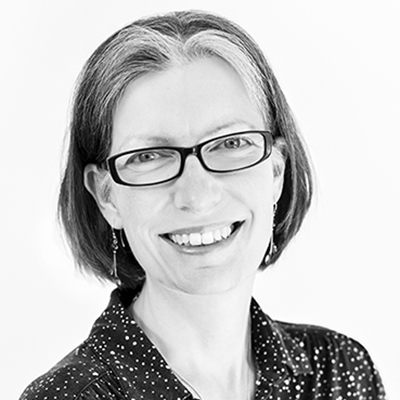 Hello, I'm Catherine Pope
Over the last six years, I've trained and coached more than 3,000 researchers across 12 universities. Yes, that's a lot!
I completed my PhD in 2014 at the University of Sussex. After a brief stint as a lecturer, I established my coaching and training business. This means I get to scamper all over the place (not at the moment, obviously) and meet lots of different people at various stages of their academic careers.
Through my online courses, I can share all that experience to save you time and some valuable headspace.
Feedback
"Catherine has motivated me to get right back on with it!"
"Thought-provoking and very helpful; put me back on the road to completing my PhD."
"Yes, it did meet my expectations, it also superseded them. The tips on how to complete, timetables, as well as ways to manage the supervisory process, have been incredibly helpful."