Are you close to a full draft of your article, book, or thesis? Does it resemble a baggy monster that needs taming? If so, this course is for you.
Through activities and tutorials, you'll learn techniques for getting your writing into shape.
By the end of the course, you'll have a perfectly polished chunk of writing and a clear strategy for tackling the rest of it.
I break everything down to make it completely achievable.
Here's what we'll cover ...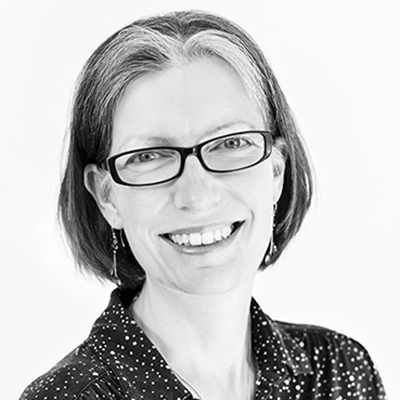 Hello, I'm Catherine Pope
Over the last six years, I've trained and coached more than 3,000 researchers across 12 universities. Yes, that's a lot!
I completed my PhD in 2014 at the University of Sussex. After a brief stint as a lecturer, I established my coaching and training business. This means I get to scamper all over the place (not at the moment, obviously) and meet lots of different people at various stages of their academic careers.
Through my online courses, I can share all that experience to save you time and some valuable headspace.